The Logo
Seeking to be easily recognized, the client wanted to use the most famous landmark in Cape Town: Table Mountain, which is also one of the Seven Natural Wonders of the World.
The choice of font and colors was made with simplicity in mind, as this is one of the core values of the company.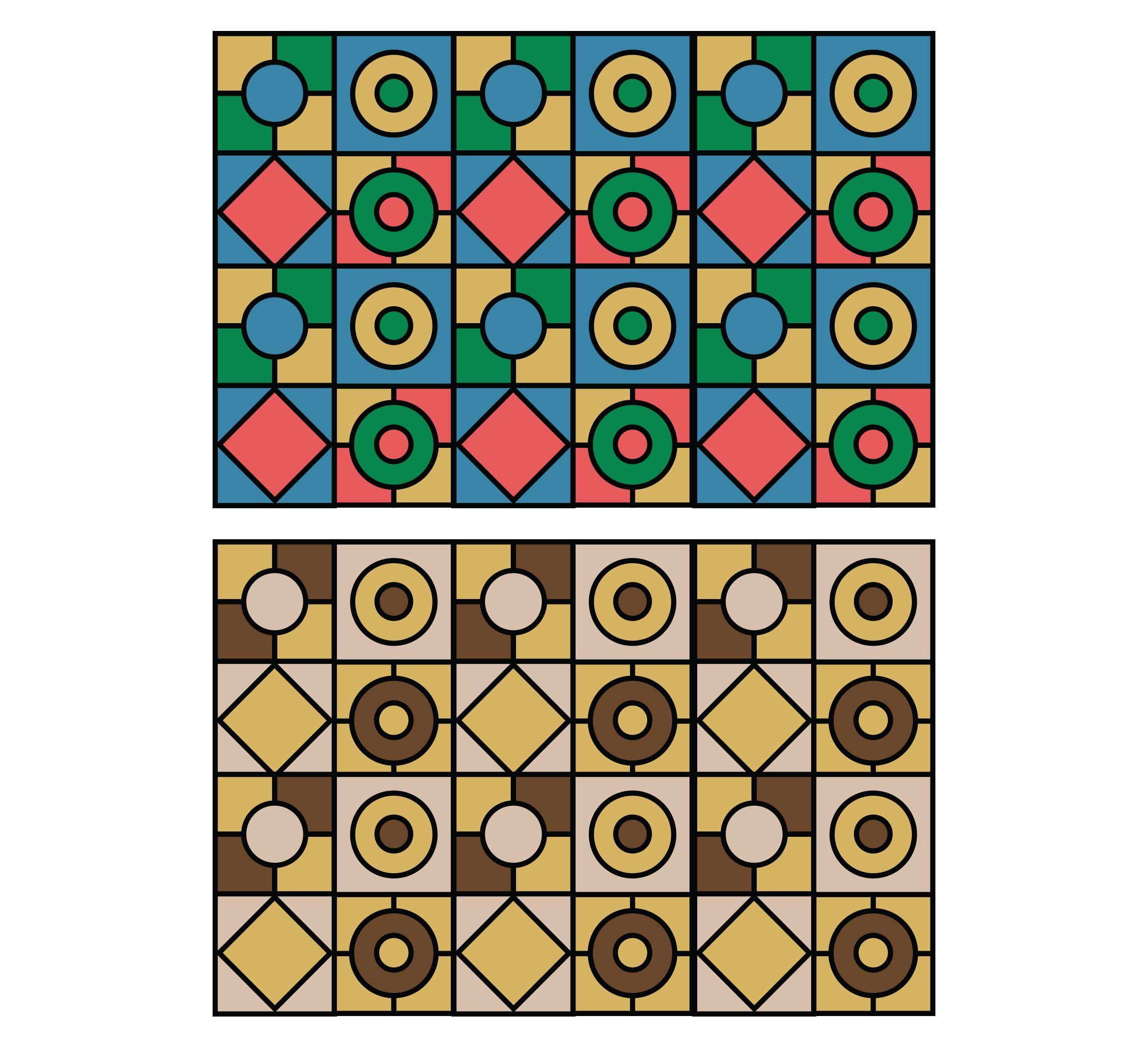 Patterns
Geometric patterns inspired by African motives were used to highlight the richness of the culture in South Africa.